Yesterday was my last day of morning duty for the year, and I'm so thrilled to be done with that for a few months! I love my kiddos, but I do not love watching them eat cocoa puffs with blueberry flavored milk at 6:45 in the morning! Only 9 days left, and I'm getting excited for summer! So, I'm linking up with my "Summer Bucket List!"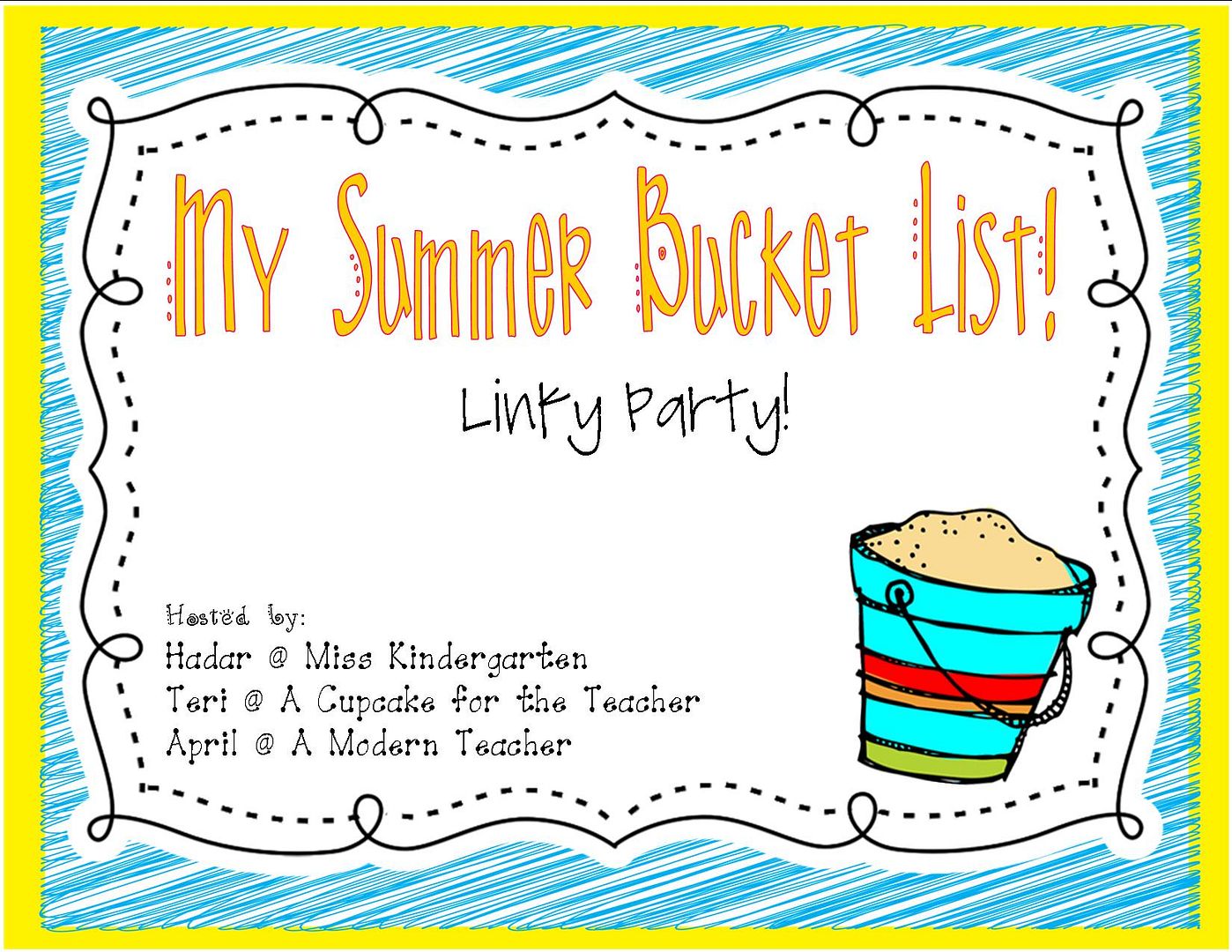 First, do some serious playing! I am so looking forward to just having some fun with my girl! I cannot believe she is officially a toddler already!
Second, do some sewing and embroidering...and headband making! My sewing/embroidery machine is starting to miss me! And I think my Miss Ellie would look too cute in this:)
Third, learn how to use the fancy schmancy camera my husband bought me last year. The plan was to learn before Elliotte arrived...that didn't happen and I've been winging it for the last 15 months. Its time to take a photography class and practice, practice, practice!
Also, I want to read a couple of professional books including Small Group Reading Instruction,
And
Conscious Discipline
(the wonderful Conscious Discipline posts on
Heather's First Grade Heart
, have me dreaming of a better classroom community...)
In between all those things, I'm hoping to update some classroom files, relax with my husband and take a few trips home to Indiana to visit family! What are you gonna be up to? Click on
over
to share and link up!